we specialise in balancing poolwater
we specialise in balancing poolwater
we specialise in balancing poolwater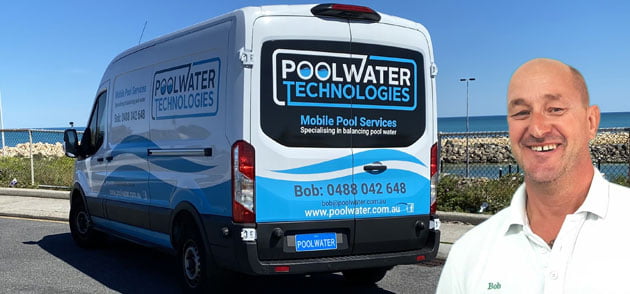 Friendly and Professional pool cleaning services
We service pools in Perth
North of the river, all suburbs
South of the river, contact us to confirm 

Pool Cleaning Services

Poolwater Balancing

Party & Event Cleaning

Green Pool Recovery

Equipment service & installs

Preventative Maintenance

Pool Blanket Installations
Pool Cleaning Services
We call every 4 weeks, all year-round
Clean salt cell, filter and baskets
Water test and poolwater balancing
Check pump, filter, salt cell and all other equipment
Repair and install pool equipment
Supply chemicals and accessories
One-off pool services 
Conduct pool inspections for home buyers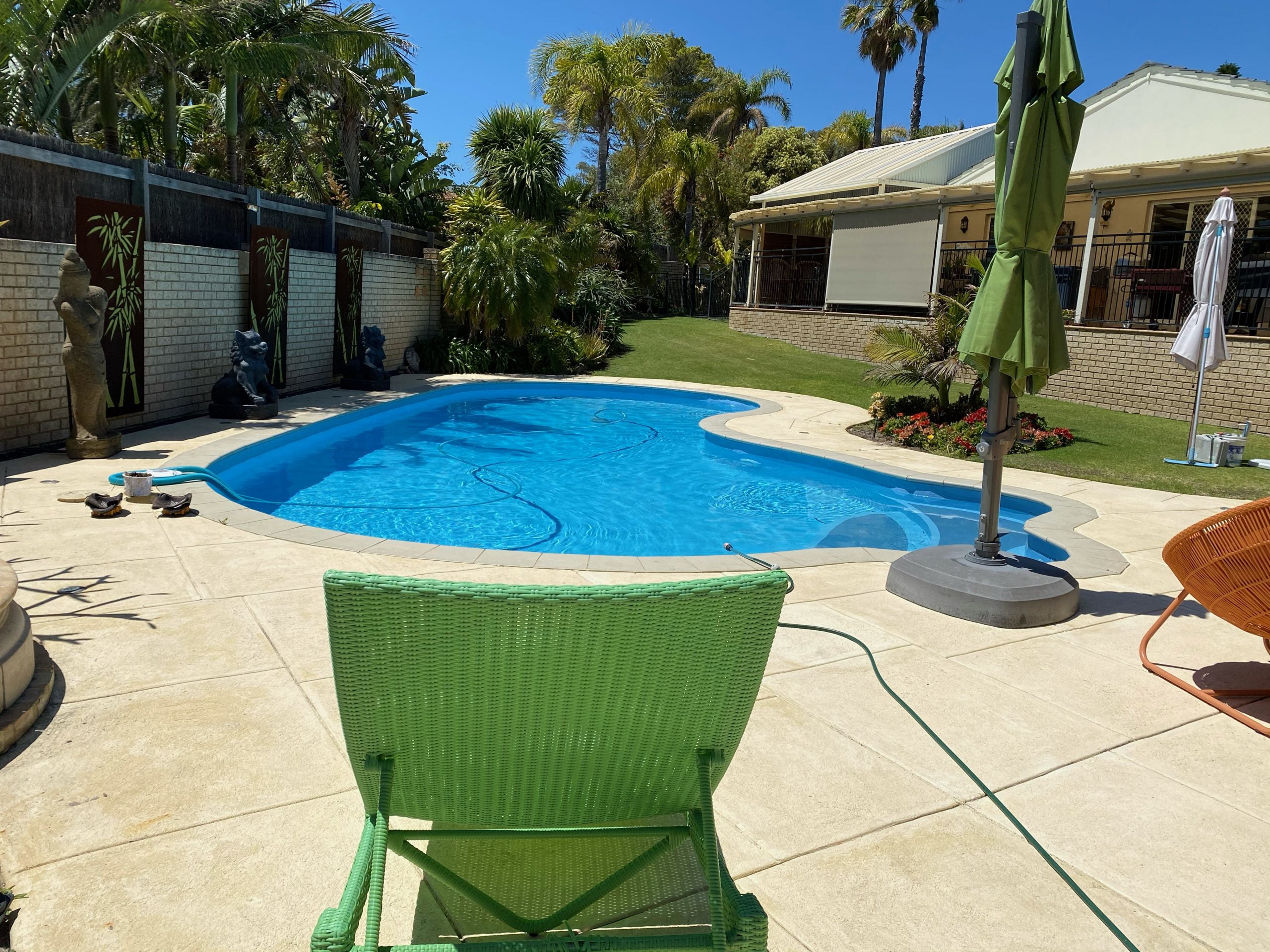 Crystal Clear Pool Water
Scheduled service visits to suit you
All poolwater balances are adjusted to the W.A. Health Department standard
Pool is treated every 8 weeks with AQUASURE® and BROMINIZOR®
Only pay for the quantity of chemicals used
Real Estate "Pool Rescue Missions" are a specialty – make the pool look its best for a successful sale
Rental property pool service and maintenance for the Real Estate industry  
Exclusive Chemicals
AQUASURE® is a potable grade, cationic polymer that removes microscopic organic particles from the pool water, providing a crystal clear pool that really shines!
Because the chlorine is so much more effective, pump running times can often be reduced – saving you time and money! 
BROMINIZOR® works with the chlorine by releasing bromide whenever chlorine is present which provides greater sanitizing activity than chlorine alone. Effective against viruses and bacteria, it helps create the ultimate in healthy pool water for you and your family.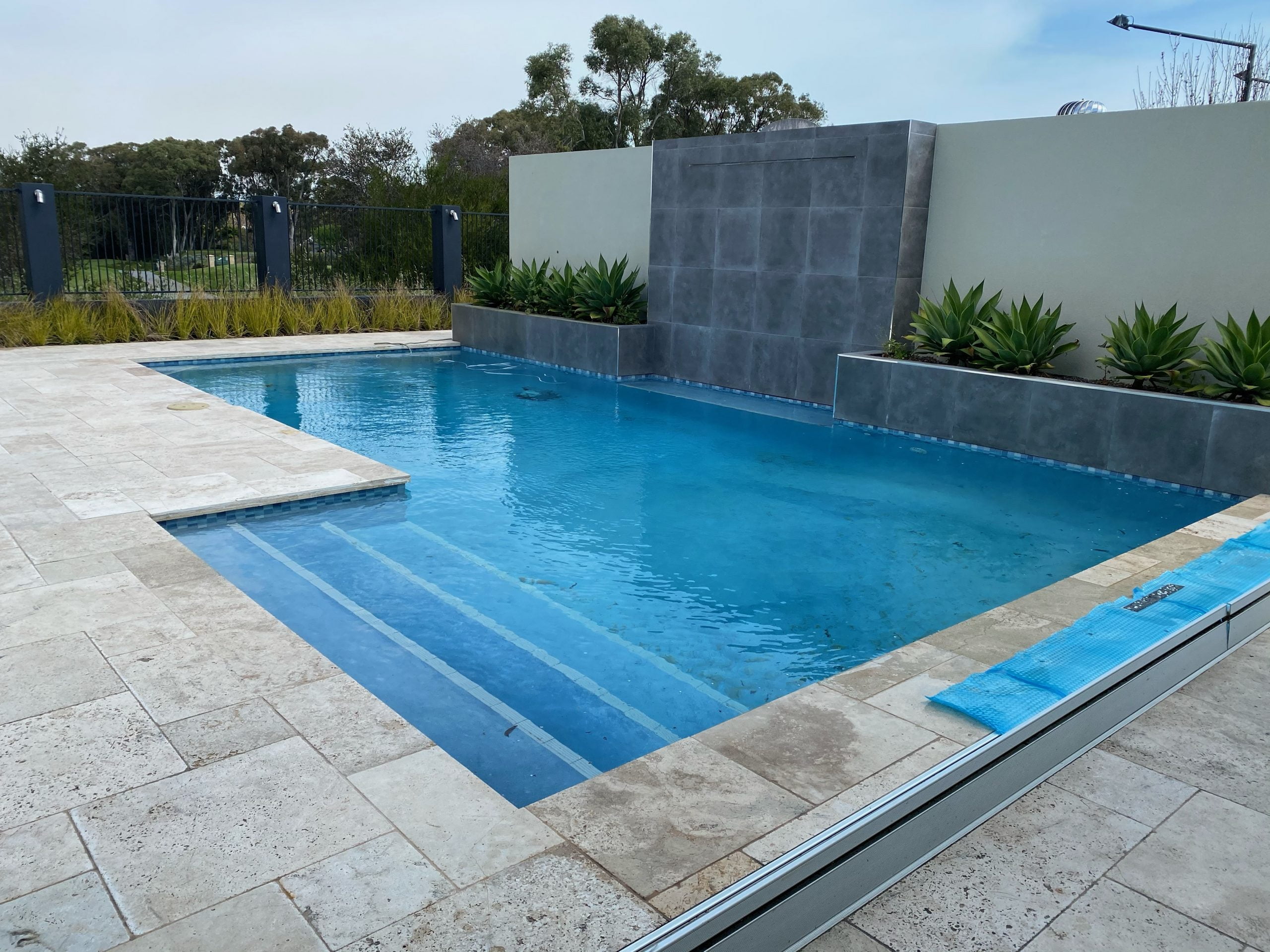 We recommend and install these partner products
Bob was recommended to me by a friend and I am happy to say he has a new customer! The pool has never looked so good for so long – I don't know why I used to try to do this myself!
Reliable, on time, and perfect service with a smile – not to mention the best! We have been very happy customers for years now. Thanks Bob!
"To Bob, thanks for fixing our pool so we could swim on my bday"
"Thank you for coming to fix our pool. We really appreciate it"
Enjoy your cup-cake!
My Maytronics pool cleaning robot is simply awesome.
Contact Bob now to discuss your pool